Un poco más descargado de exámenes tengo más chance de subir música al blog. Espero pronto subir todos los discos de Nightwish y Sonata Arctica que tengo. Pero por hoy algo de Within Temptation.

Within Temptation - Memories

Withim Temptation es un grupo que casi no conozco y lo poco que he escuchado de él no me parece nada sorprendente, no me fío mucho pero pues hay que darle una oportunidad.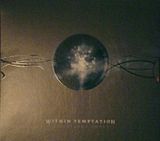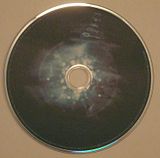 Silent Force - Within Temptation
Comprar el Disco
TrackList
Intro
See Who I Am
Jillian
Stand My Ground
Pale
Forsaken
Angels
Memories
Aquarius
It's The Fear
Somewhere
A Dangerous Mind
The Swan Song
Además las Lyrics de las canciones,
Withing Temptation - Silent Force Lyrics

Espero que les guste, si ya conocen al grupo ya deben saber que onda con este disco.